 
Xiaomi Roborock S6
Quiet / Voice assist / Smart Navigating

Rapid SSL certificate
Fast delivery from Europe
Returns accepted within 14 days
Xiaomi Roborock S6 Vacuum cleaner with mopping function
The product listed below is a used one, tested and in great working condition.
May have signs of usage, not affecting its functionality
6 months warranty with repair center in EU
The brand-new Roborock S6 Robot Vacuum Cleaner is a remarkable cleaner able to vacuum and mop simultaneously, you only need to snap the S6's mop unit on and adjust the quantity of water you want to use. It is 20% faster and more powerful than its excellent predecessor S5, having an upgraded map control (via the Mi Home app) and a massive 5200mAh battery that works for up to 150 minutes on Quiet mode. The impressive Mabuchi motor that provides 2000pa strong suction, combined with the cutting-edge rotating brush bar that has the density boosted by 250%, excellently pick up dirt both on hard floors and carpet. Even when spinning at 1350rpm, the bristles of Roborock S6 are soft on your floors but hard on dust.
Thanks to the state-of-the-art AI mapping tech 1.0 with upgraded algorithms that calculate the quickest way to clean each room, Roborock S6 automatically identifies rooms, remembers where it's been and divides your home into different zones, so you can set it to clean a specific area only. Also, the Mi Home app lets you drop a virtual barrier or draw a no-go area as small as 1.3ft (0.4m) and as large as 33ft (10m) to prevent the Roborock S6 from entering a room or entire zones, keeping it away from things you want to protect.
The 14 different types of sensors, such as accelerometer, odometer, infra-red cliff sensor and compass render the navigation more powerful, stop the robot from falling and help it avoid getting trapped. The noise reduction air screen and silencer cotton render the new Roborock S6 50% quieter than the S5, so you can use it at any time in the day or night.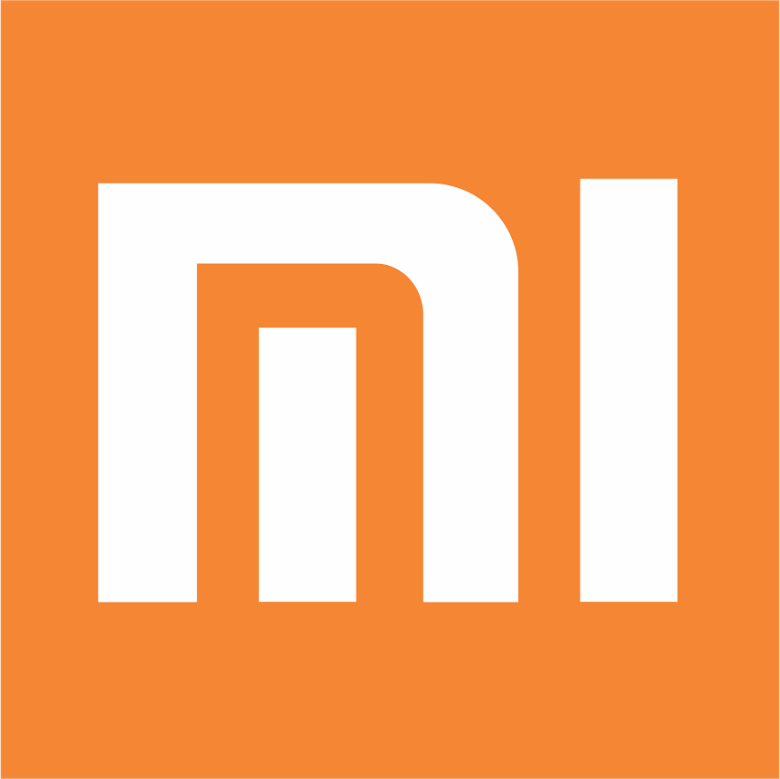 Data sheet
Brand

Xiaomi

Model

Roborock S6

Color

White

Power

2000 Pa

Battery

5200 mAh

Weight and Dimensions

Dimensions: 353 x 350 x 96.5 mm; Weight: 3.6 kg

Package Contents

1 x Robot ; 1 x Charging Base ; 1 x Dust Tank ; 1 x Water Tank ; 1 x Multi- language Manual ( English, French, Spanish,German, Italian ) ; 2 x Rags ; 10 x Disposable Rags
Specific References
EAN13

6970995780932